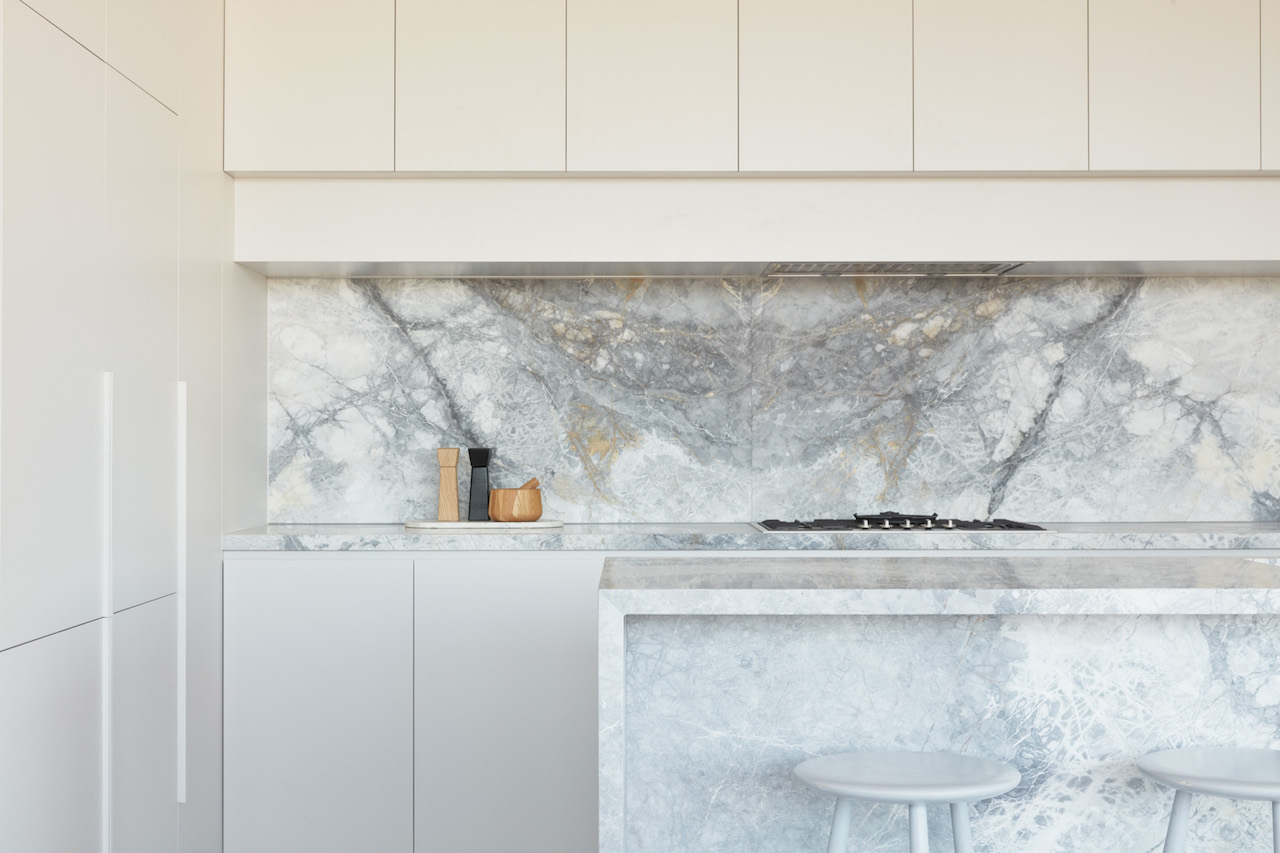 To our all of our valued clients and collaborators,
We wanted to take a moment to assure you that we are still doing what we do best – delivering accurate Building Surveying services effectively and efficiently.
Our primary focus during these unprecedented times is the health and safety of our people, clients and business. We will continue to action a number of policy directives so that we are prepared and ready to help protect against the spread of the COVID-19 virus.
Currently it is business as usual, with minimal impact on our day to day requirements. We are critical to our community and the services we provide are more important than ever. We will continue to satisfy our statutory obligations, in doing so we advise that:
Clients DO NOT attend our office as we wish to reduce as much face to face interaction as possible;
Meetings are re-scheduled to teleconference or video conferencing; and
We are still conducting on site building inspections as usual. However, we ask that arrangements are made to ensure social distancing measures are in place as per government requirements.
In the event of tighter restrictions, we still will have the capacity to carry out certain functions. This will depend on the extent of government restrictions imposed.
On behalf of the team at Builde, we thank you for your continued support and wish you and your loved ones all the best health and happiness.
Yours Sincerely,
Mark Rechichi & John Athanasiou
Builde Pty Ltd